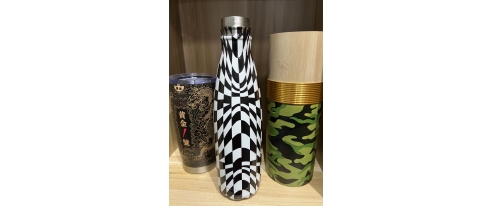 Sep,07 2023
When it comes to making a statement with your beverages, personalized printing on items like Can Coolers and Met……
Aug,07 2023
Metal Bottle Printing is a captivating and innovative process that transforms ordinary bottles into extraordinary works of art. With metal bottle printing, gone are the days of settling for plain and monotonous bottles.
Jun,05 2023
Andresjet is specialized in metal bottle printing services. You can read honest reviews of this popular company online and get the most expected guidance to know about the professional printing services associated with metal bottles.
Apr,06 2023
Experts in the marketing sector nowadays recommend metal bottle printing services for business development activi……
Mar,31 2023
Metal bottle printing is a specialized service that can create beautiful and unique designs on metal bottles. It's an ideal way for businesses to create promotional items or gifts with a personalized touch.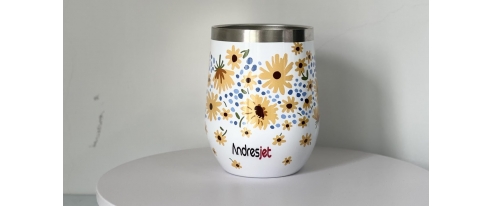 Dec,30 2022
Companies specializing in customized bottle print services nowadays are dedicated to satisfying every customer. If yo……