Personalized Printing: Elevate Your Can Coolers and Metal Bottles
When it comes to making a statement with your beverages, personalized printing on items like Can Coolers and Metal Bottles can turn everyday objects into unique, eye-catching accessories. Explore the world of customization with Andres Jet.
Can Cooler Printing: Sip in Style
Can Cooler Printing , also known as koozies, are beloved for keeping beverages cold and refreshing. Now, imagine adding a touch of personalization to your can coolers:
1. Unique Designs
With can cooler printing, you can choose from a wide range of designs, from monograms to your favorite quotes or even custom graphics. Express your personality with every sip.
2. Promotional Potential
Can cooler printing isn't just for personal use; it's also a fantastic promotional tool for businesses and events. Add your logo, slogan, or event details for a lasting impression.
3. Functional Art
Your can cooler becomes more than just a practical item; it transforms into functional art that reflects your style and taste.
Metal Bottle Printing: Quench Your Thirst with Style
Metal Bottle Printing have become a popular choice for staying hydrated on the go. Now, you can make them uniquely yours with metal bottle printing:
1. Durability Meets Personalization
Metal bottles are known for their durability. When you add personalized printing, you get a bottle that's not only tough but also uniquely yours.
2. Ideal for Gifting
Customized metal bottles make fantastic gifts for friends, family, or colleagues. They show that you've put thought into a practical, eco-friendly gift.
3. Environmental Consciousness
Metal bottles are eco-friendly choices, and by customizing your own, you're promoting sustainability with style.
In Conclusion
Personalized printing on Can Coolers and Metal Bottle Printing is a creative way to make your everyday items stand out. Whether you're looking to express your personality, promote your brand, or give a thoughtful gift, Andres Jet offers the tools to turn your ideas into personalized, functional art.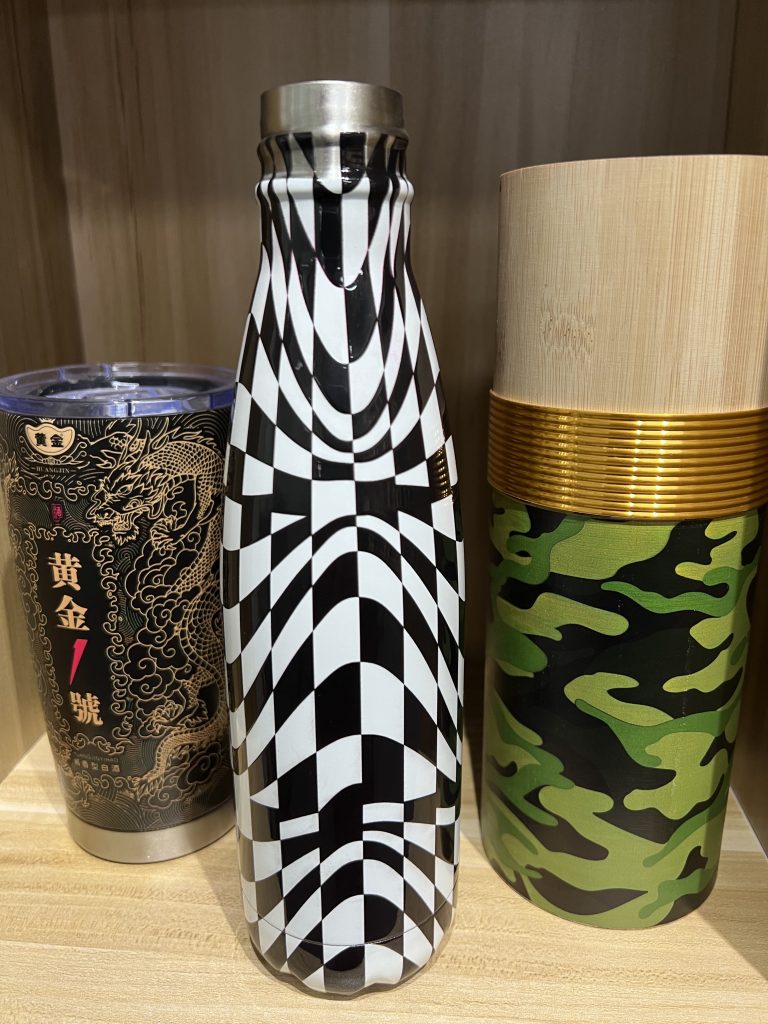 Inquiry Now
Can't find the specific information you're looking for? Have a question ? Contact Us