News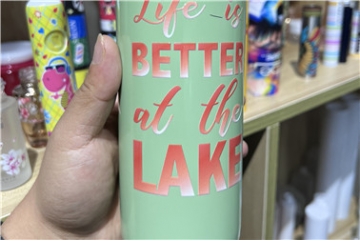 Jun,05 2023
Andresjet is specialized in metal bottle printing services. You can read honest reviews of this popular company online and get the most expected guidance to know about the professional printing services associated with metal bottles.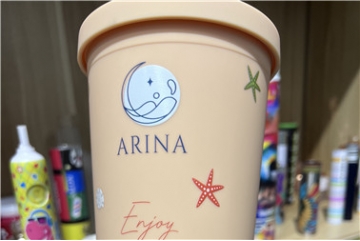 May,06 2023
Nowadays, the bottling industry has been revolutionized by the great invention of plastic bottle printer technology.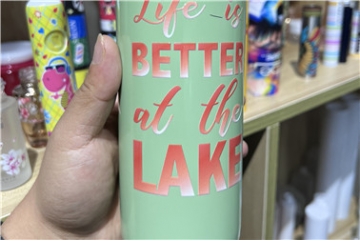 Apr,06 2023
Experts in the marketing sector nowadays recommend metal bottle printing services for business development activi……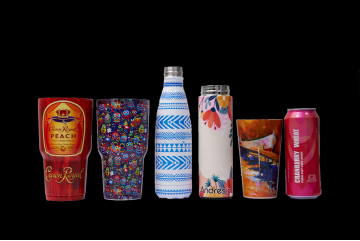 Apr,04 2023
Choosing the right tumbler printer for your needs can be a daunting task. With so many options on the market, it's important to know what features are important to consider and what types of printers are available.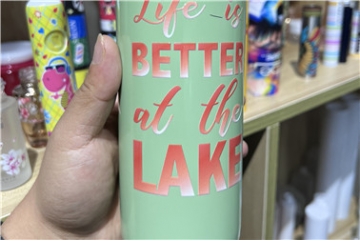 Mar,31 2023
Metal bottle printing is a specialized service that can create beautiful and unique designs on metal bottles. It's an ideal way for businesses to create promotional items or gifts with a personalized touch.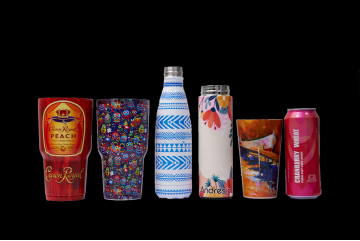 Mar,02 2023
If you are looking for an ideal way to improve your label printing process, consider investing in a tumbler printer. A tumbler printer is an excellent investment for businesses that want to improve their label printing process.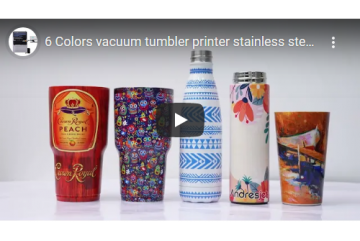 Feb,16 2023
The tumbler printer is a revolutionary printing technology that has been gaining popularity in recent years. You may ……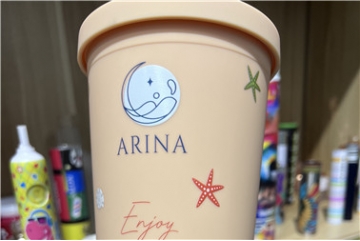 Feb,03 2023
Plastic bottle printers are specifically designed for printing designs and logos on plastic bottles. This technology allows companies to create custom bottles for their brand, as well as to personalize bottles for special events, promotions, and giveaways.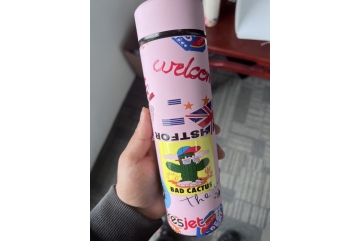 Jan,31 2023
Although digital printing on flat objects has been a standard industry practice for many years, users can now carry……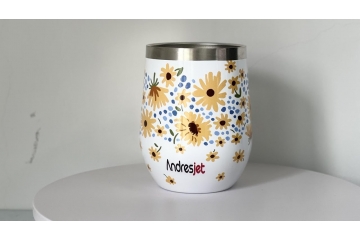 Dec,30 2022
Companies specializing in customized bottle print services nowadays are dedicated to satisfying every customer. If yo……