News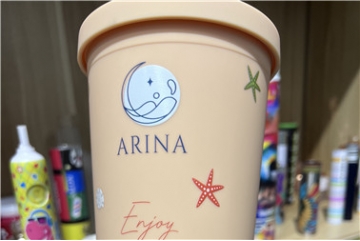 Feb,03 2023
Plastic bottle printers are specifically designed for printing designs and logos on plastic bottles. This technology allows companies to create custom bottles for their brand, as well as to personalize bottles for special events, promotions, and giveaways.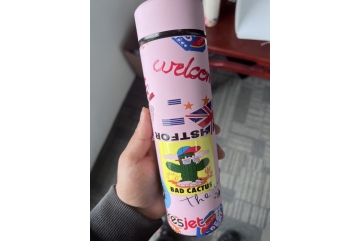 Jan,31 2023
Although digital printing on flat objects has been a standard industry practice for many years, users can now carry……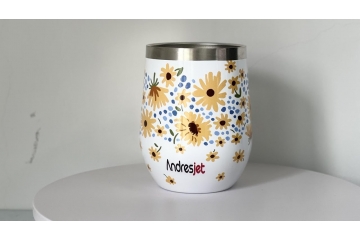 Dec,30 2022
Companies specializing in customized bottle print services nowadays are dedicated to satisfying every customer. If yo……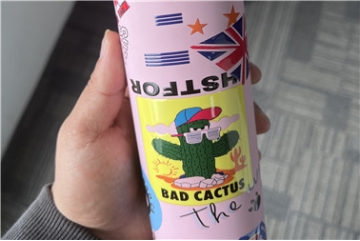 Nov,08 2022
You can pick the cylinder printer designed to print superior quality full-colour images on straight-walled cylinders.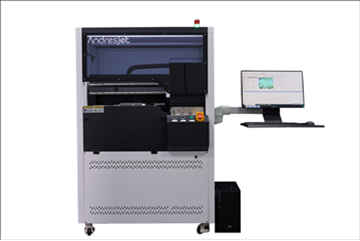 Feb,23 2022
In 2018, the company began to develop cylindrical printers, and in 2019, they were launched to the market one after an……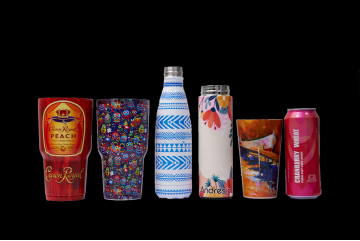 Feb,22 2022
Tumbler , As a holiday gift, many companies will customize the stainless steel vacuum thermos cup or tumblers . The pr……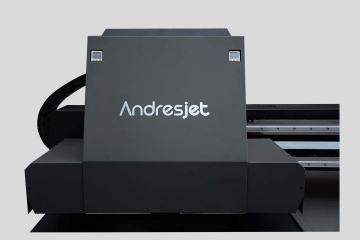 Oct,25 2021
Please wait for our new machine design look for 2022, email us at info@andresjet.com and stay informed.