Metal Bottle Printing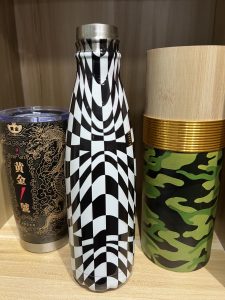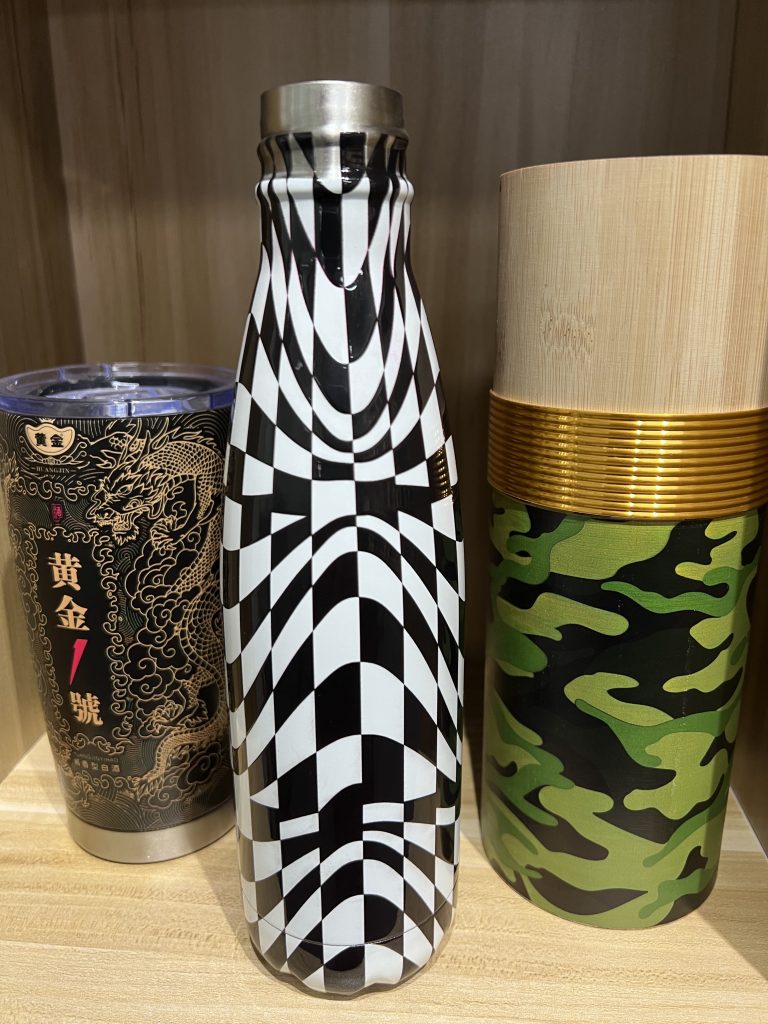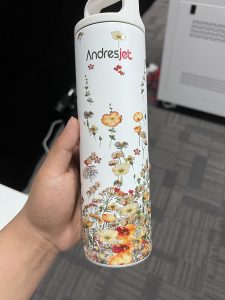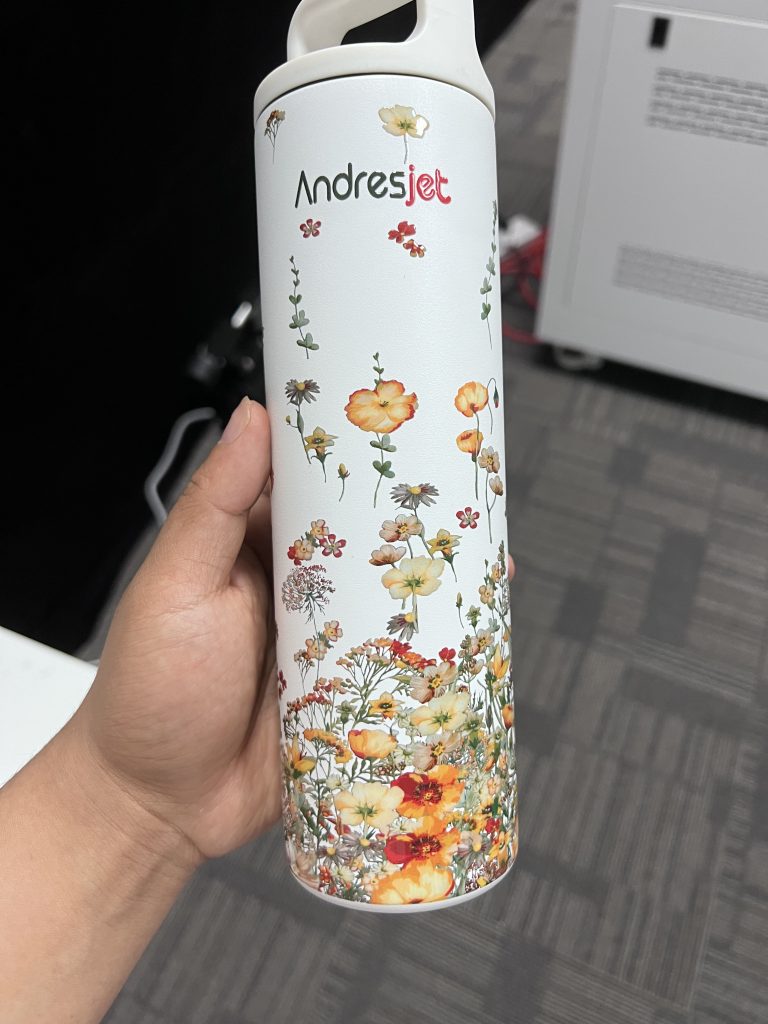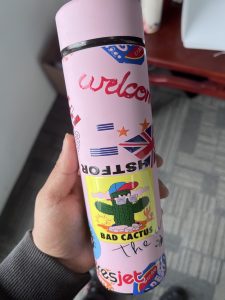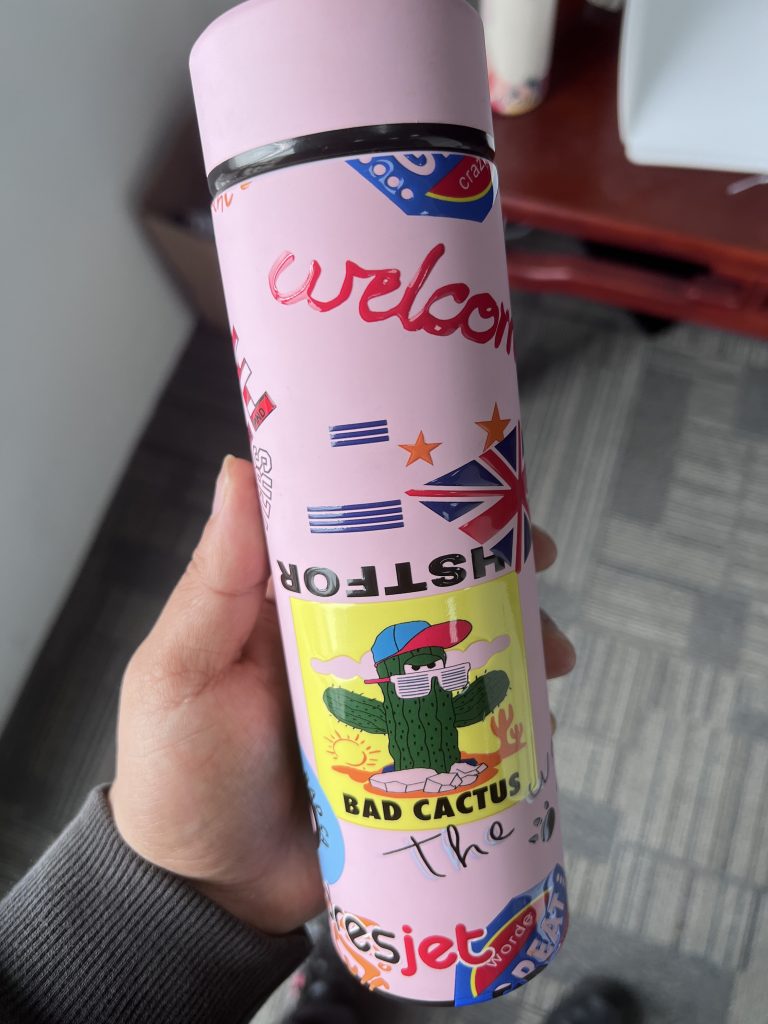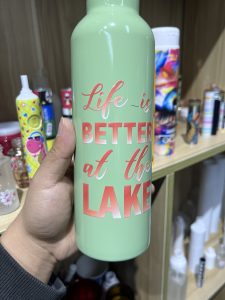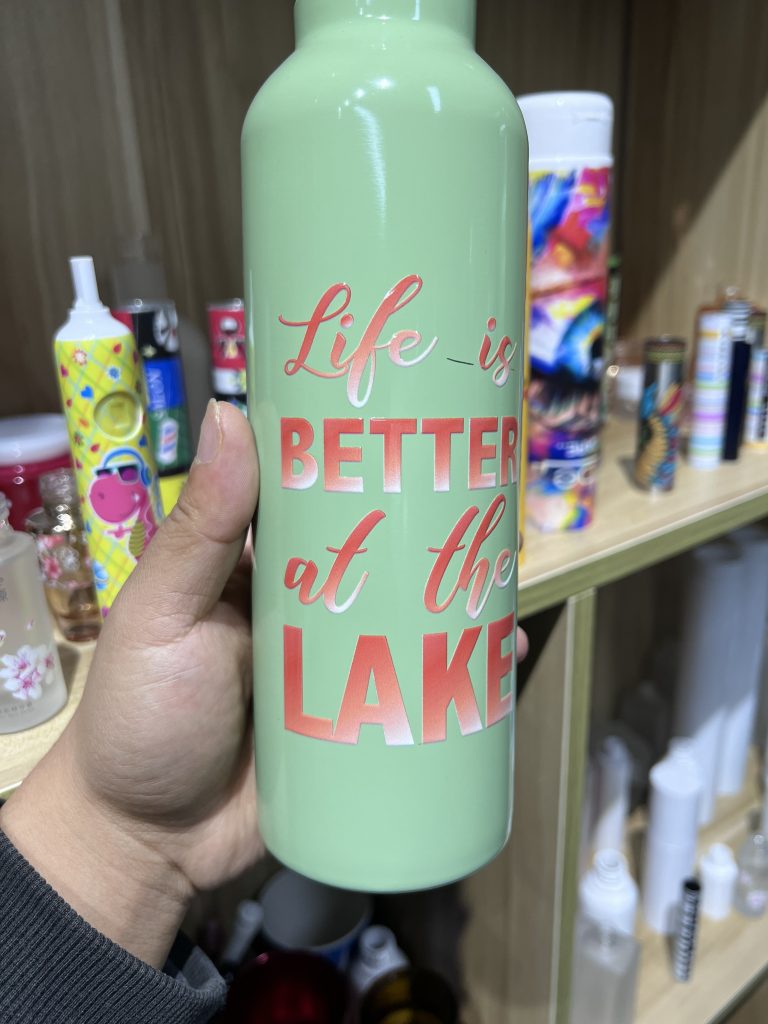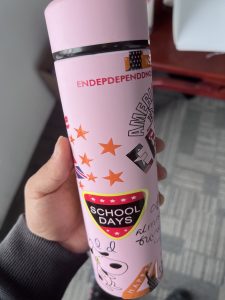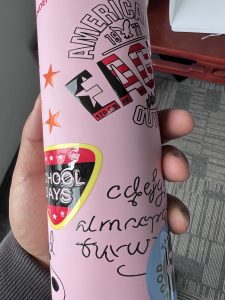 How Did Bottle Printing Become So Fashionable in Industrial Areas?
The bottle is the product that everyone carries on these days to their workplaces, schools and colleges. But, did you ever notice any writings over it? Yes, there is a service called printing that professional's use to print words or images. It is commonly used to refer to particular companies. So, if you are a company-based one looking for undergoing the metal bottle printing works on your brand flask, you can hire our service team. It may be a writing work or constant image fetching on the products, but it makes sense while you hold it.
How Does Metal Bottle Printing Service Works?
Metal bottle printing is done through a widescreen on the printing machine and the ink. This process can be makeover by the specialized printing device, which is available to make designs and marks on the flask. It gives finishing works. A mesh pattern would make on the screen, and it applies to the products by the printer. While mesh opens the label from the flask, the stuff it carries will be transmitted onto the product.
Metal bottle printing may happen all over the surface of the flask, and it keeps on resting-state after undergoing the process. As you use it for the long term, you may look for quality service. So, we are ready to offer you the best service; kindly reach us and obtain a valuable solution from our team.
Inquiry Now
Can't find the specific information you're looking for? Have a question ? Contact Us