The Best Metal Bottle Printing Supplier in China
Metal bottle printing is a specialized service that can create beautiful and unique designs on metal bottles. It's an ideal way for businesses to create promotional items or gifts with a personalized touch. Metal bottle printing can also be used to create custom labels, logos, and artwork. With the help of this service, businesses can easily produce high-quality, durable bottles with their own design in no time at all. This makes it an ideal solution for any business looking to make a statement with their products or services.
Metal bottle printing is a popular service for businesses looking to add a unique touch to their product packaging. This type of printing can be used for both functional and aesthetic purposes and has the potential to create an eye-catching design that stands out from the competition.
Metal bottle printing can be used on a variety of materials including aluminum, stainless steel, and tin. This type of printing is ideal for companies looking to create custom labels, promotional items, or even high-end gift items. It is also an excellent choice for companies looking to add branding elements such as logos or slogans to their products. With metal bottle printing services, businesses can create unique designs that will help them stand out in the market and increase their visibility.
Andres Technology is the leading metal bottle printing supplier in China, offering the highest quality and most reliable solutions for all your metal bottle printing needs. With over 20 years of experience in the industry, Andres Technology has become a trusted partner for businesses looking for reliable and cost-effective solutions for their metal bottle printing needs. Their advanced technology and commitment to excellence have made them one of the top suppliers of metal bottle printing services in China. With their state-of-the-art equipment and experienced team of professionals, they are able to provide customers with high quality prints that meet their exact specifications. Whether you need single color or multi-color prints, Andres Technology will be sure to deliver a product that meets your expectations.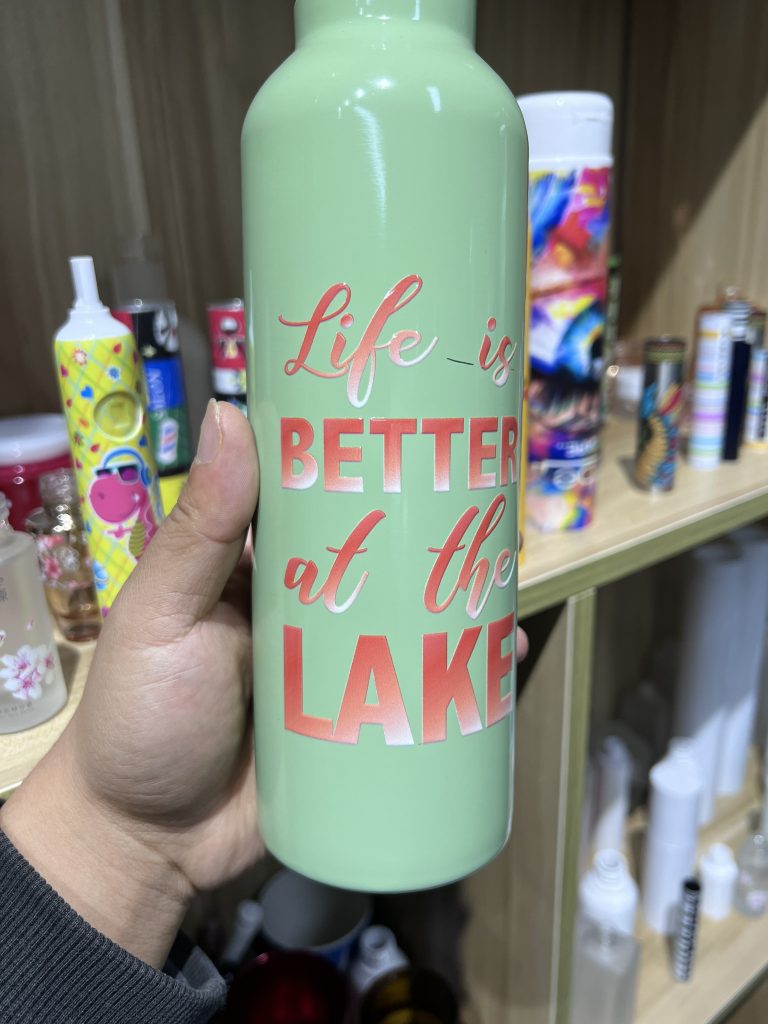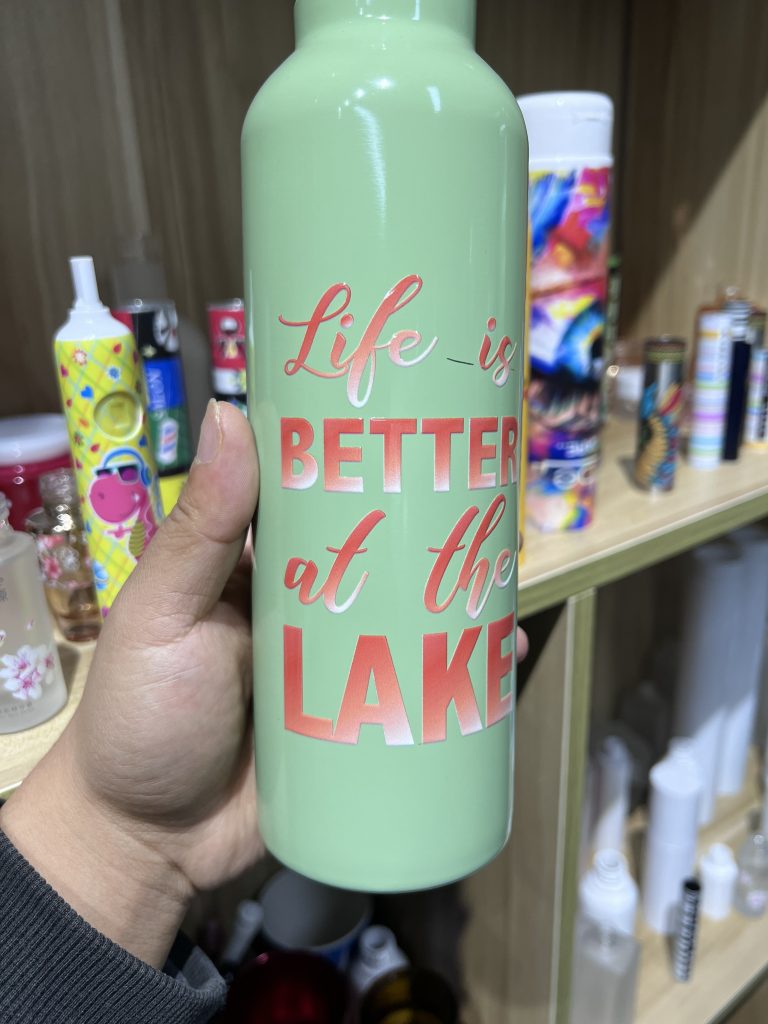 Inquiry Now
Can't find the specific information you're looking for? Have a question ? Contact Us