Tumbler Print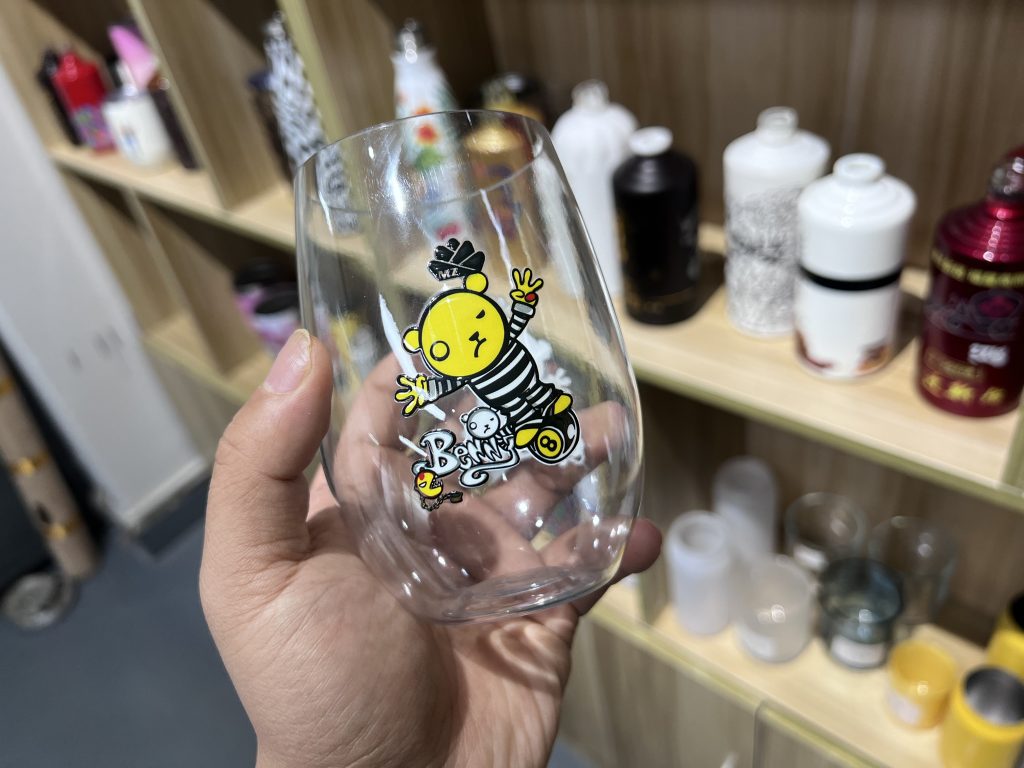 What is the Significance Of Tumbler Printing Service?
Have you seen the customized tumblers in commercial places? Tumbler is a daily use product that people use to drink water. But, you see a modernized product that is highly available in the hotels, malls, theaters, and canteen-like places. To make its exterior look unique, experts will do printing work. Are you searching for a printing service provider on silver and all-metal glass? Then, you can reach our company as we are the best in doing the tumbler custom print jobs. We do hold high-quality printers that can carve attractive designs on the products.
How Does Tumbler Printing Works?
Different kinds of printers have been used; here, you see the tumbler printer especially. It does company logos or any attractive symbols or images on the metal glasses. A tumbler is an ideal product here, and you can hire our team as we have made many tumbler print processes. With the screen over the machine and the ink, the designs will shift to the products. After it crosses the works, it will keep completely absorbing the colors and carves on it for the whole day. Then, after undergoing a couple of tests, it goes to the marketing place. As we do constructive works, you can reach us and attain standard works.
Why Does Andres' Tumbler Printer Better than Others?
Andres's tumbler printer is a revolutionary 3D printer. Compared with other 3D printers, it provides excellent printing effects. The key factor that distinguishes it from other printers is its unique plastic layer pad. This pad ensures that the plastic filaments used to create 3D objects are evenly distributed, resulting in smoother printing and fewer defects. In addition, the plastic layer pad helps to reduce the noise and vibration during printing, thus providing a more comfortable and efficient experience. With its advanced technology and unique functions, Andres's tumbler printer has become one of the best 3D printers in the market today.
Inquiry Now
Can't find the specific information you're looking for? Have a question ? Contact Us