Cylinder Printer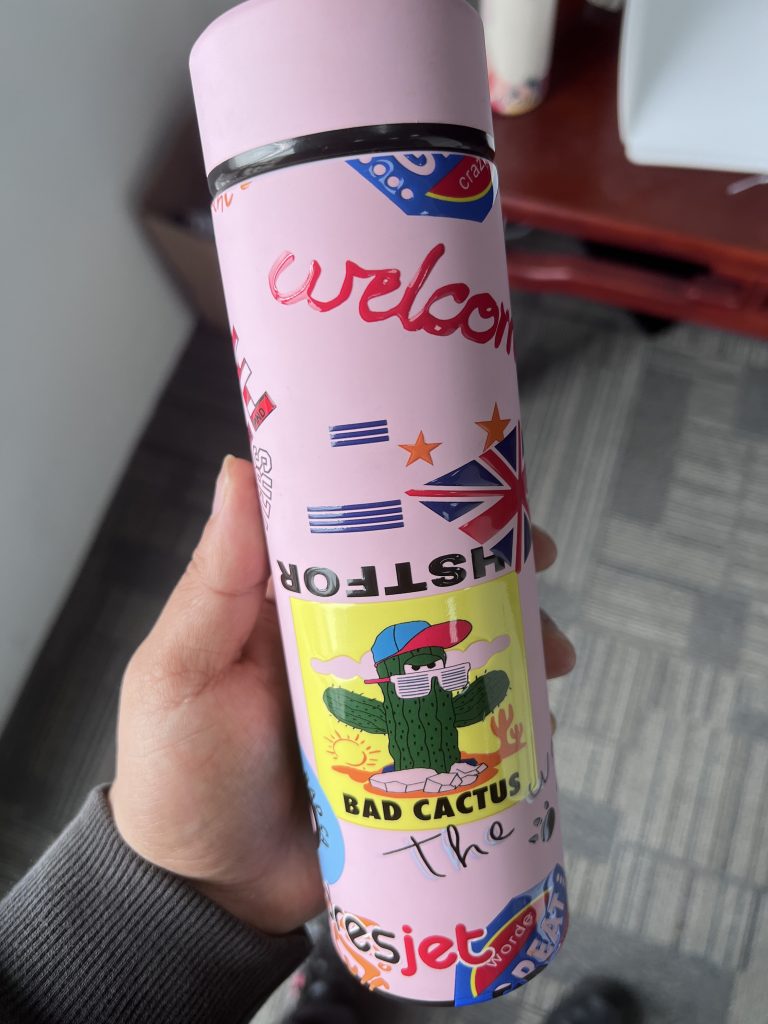 What is the use, types and techniques of cylinder printer?
More industries are engaged in many works with more experts. They also work for the sake of the customers and provide high-quality products. It is because of the reasons that many people have to visit their company and make a purchase. We are the best ones in making the cylinder printing work. So, try to purchase the products online with more benefits and affordable.
What is printing in the cylinder and its types?
The cylinder printer is nothing but the printing cylinders for printing plates. It is primarily used in machines for flexographic, offset and letterpress printing. They are made of special aluminium or steel alloys, and there are two types called the two cylinders and a single bed bearing. These are the basic types of cylinder printing that are available. We also have a team of experts to finish this work quickly.
What are the techniques used in cylinder printing?
More techniques and tricks are used while at the time of cylinder printer. They involve woodcut, engraving, etching, lithography, screen printing, monotype, and mono Print, digital printing, and foil imaging. There are also some other techniques used in making printing in the cylinder. The experts also have more ideas and tricks to make this work easy and effective.
Inquiry Now
Can't find the specific information you're looking for? Have a question ? Contact Us