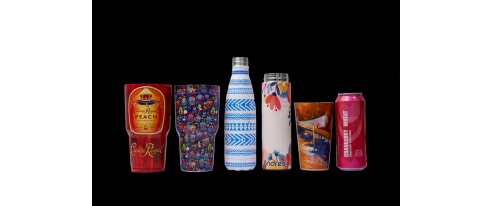 Mar,02 2023
If you are looking for an ideal way to improve your label printing process, consider investing in a tumbler printer. A tumbler printer is an excellent investment for businesses that want to improve their label printing process.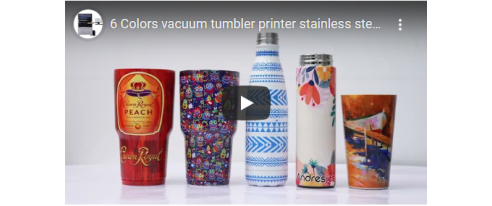 Feb,16 2023
The tumbler printer is a revolutionary printing technology that has been gaining popularity in recent years. You may ……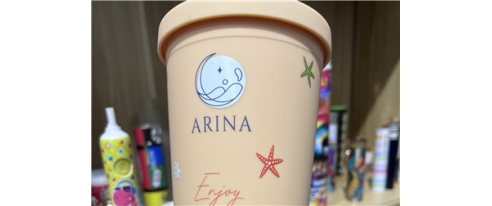 Feb,03 2023
Plastic bottle printers are specifically designed for printing designs and logos on plastic bottles. This technology allows companies to create custom bottles for their brand, as well as to personalize bottles for special events, promotions, and giveaways.