Jul,11 2023
The Plastic Bottle Printer is a revolutionary tool that has transformed the way bottles are labeled and branded. This innovative technology allows for precise and high-quality printing directly onto plastic bottles, eliminating the need for traditional labels or stickers.
Jun,05 2023
Andresjet is specialized in metal bottle printing services. You can read honest reviews of this popular company online and get the most expected guidance to know about the professional printing services associated with metal bottles.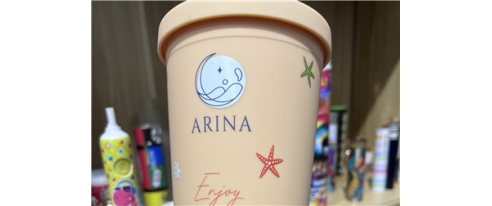 May,06 2023
Nowadays, the bottling industry has been revolutionized by the great invention of plastic bottle printer technology.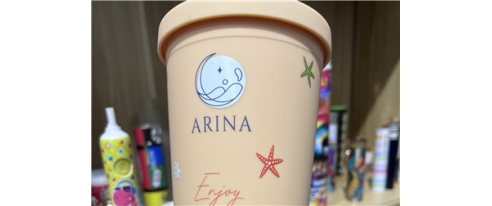 Feb,03 2023
Plastic bottle printers are specifically designed for printing designs and logos on plastic bottles. This technology allows companies to create custom bottles for their brand, as well as to personalize bottles for special events, promotions, and giveaways.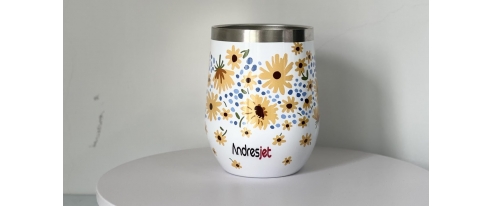 Dec,30 2022
Companies specializing in customized bottle print services nowadays are dedicated to satisfying every customer. If yo……